WELCOME TO SPECIALIST TUBE SUPPLIES
Specialist Tube Supplies Ltd. offer a vast range of high quality steel products predominately supplying Mild steel ERW and Hot Rolled Seamles tube within pile casings, piling, foundation and construction industry. Tubes are available in a variety of different sizes. using the latest advanced cutting equipment, tubes can be cut to specified lengths according to customer requirements.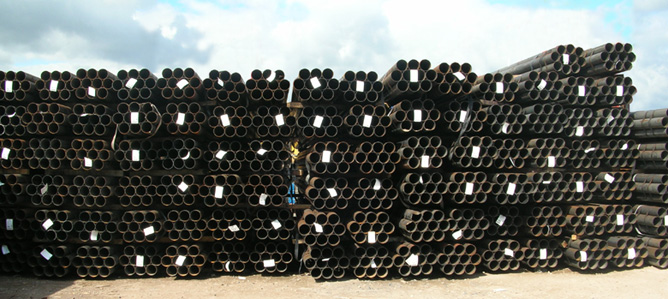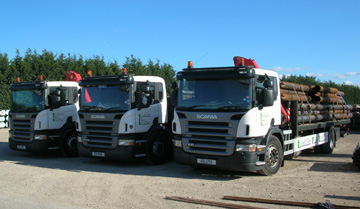 We have been trading since 2004 and are already one of the leading suppliers of Mild Steel ERW Tube Pile Casings to the UK Piling/Mini-Piling industry. We are conveniently based in the Midlands and with our own fleet of vehicles we can normally deliver throughout the UK within 48 hours from date of order. Several of our vehicles are fitted with hiab mounted cranes which reduces the need for lifting equipment on site. Our sizes range in diameter from 60.3mm up to 324mm and are available in lengths ranging from 1m - 6m. We always stock thousands of metres of processed starter and follower tubes in 2m & 3m lengths. As well as processed tubes we also have thousands of metres of plain cut/un-processed tube in 6m lengths. All of our ERW tubes are brand new/prime stock and are fully certificated. We also have large amounts of none-prime heavy wall stock in a variety of different diameters and wall thicknesses. Rebar ranging from T10-T20 is also readily available and can be either sold per metre or tonne.


Our product range includes
Steel Tube. ERW section mild steel tube from 100mm to 6000mm lengths.
Reinforcing Bar. High tensile reinforcing bar manufactured to BS449 and BS4482 (small diameter)